Movie 3 of 2013:♥♥♥♥♡
Hm. Teenagers. They think they know everything. You give them an inch, they swim all over you
I only half-watched this, as I was completing some animation homework at the same time.  This movie is gorgeous, and Ariel is the epitome of what you want an animated character to be.  She is so full of life that you cannot help but love her (or her hair!).  
HOLY CRAP, THEY ARE ACTUALLY RELEASING AN OFFICIAL DISNEY PRINCESS COLLECTION REDESIGNED IN 50'S, 60'S FASHION?!!!!!! 
[ Someday ]
An Ariel painting I did as a commission. Took awhile getting this lighting right! You can get a print of this here.
Reblog if you remember/miss these guys

You are still so young.
And of course Cartoon Cartoons
Now I think that covers everything, besides Ren and Stimpy because I wasn't allowed to watch it >_<
I just realized I don't have the Ghostbusters theme in my iTunes.
This is a travesty.
So…
I just bought some awesome stuff from WorldWorks Games.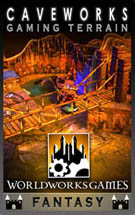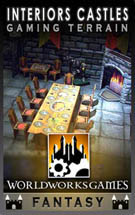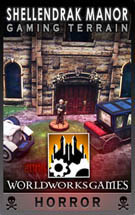 but I can't make any of it until I do a sculpture for school.